Welcome to Meadow Wood Farms, Ocala Florida!
Meadow Wood Farms is a friendly community of beautiful "Mini-Estates" and small horse farms located in the Hamlet of Cotton Plant in Marion County, Florida. MWF is a deed restricted community established in 1971 and membership in our Association is voluntary.
Its eighteen hundred acres of wooded, rolling terrain is interspersed with rich green pastures, and laced by seventeen miles of winding, tree-shaded newly paved roads, provide a good place to walk, jog, or ride a bicycle, away from the perils of city traffic.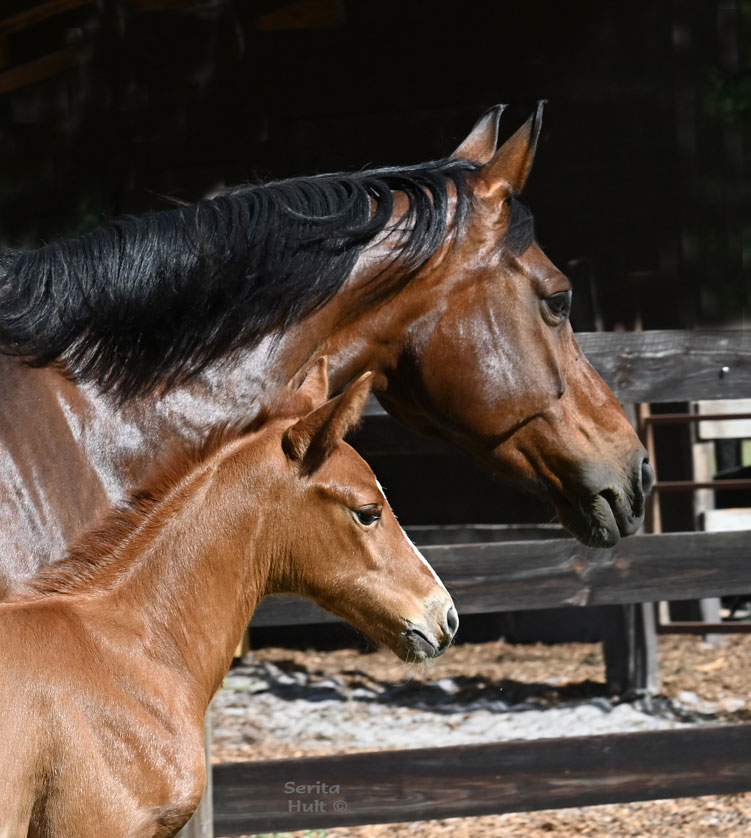 This web page is sanctioned by the Executive Board of Meadow Wood Farms Property Owners Association, Inc., as the official Meadow Wood Farms web page.  It contains valuable information about "YOUR ASSOCIATION."